COMMERCIAL
LOCKSMITH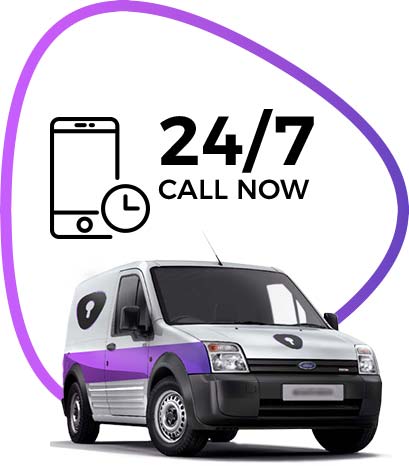 Having a trustworthy locksmith by your side is crucial for having a successful business in your area. Whether you are a small retail business owner or a large manufacturing firm, you deserve the best commercial locksmith services for upgraded security.
Locksmith Tampa entirely focus on commercial locksmith projects and ensure that your business is our priority. We are in the business of years now and have set a high standard for all our business clients. This ensures the security and safety of our projects. You don't have to throughout night and day about the security of your business.
We offer robust locksmith services for businesses that range from alarm locks to trilogy locks, keypads and card access, electric strikes, key fob systems, smart lock installation, bank vaults, school security solutions, and building security and risk assessments. We will come to your place, inspect the entire area and consult you with the right locksmith solutions.
Whether you need to upgrade your security system or entirely replace the existing ones, we will provide you with an honest review. We want you to feel safe and your property safer. Most importantly, if you have a stolen key or lost key, you can call us for emergency locksmith solutions.