EMERGENCY
LOCKSMITH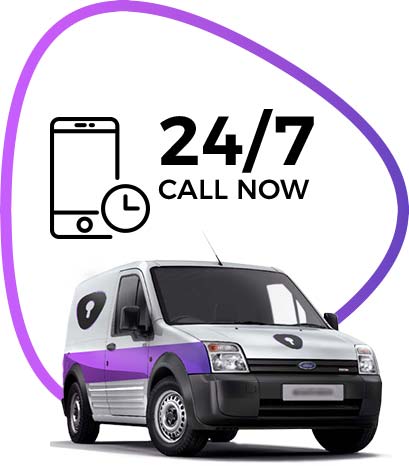 Locksmith Tampa has been delicately serving the Tampa area for years. We are proud to be the trustworthy and leading emergency locksmith company offering 24/7 emergency services at affordable rates to both residential and commercial clients.
An emergency can occur at any time. Whether you locked yourself out of your own house or lost your car keys, we can handle all kinds of emergency lockout issues very meticulously. We can help you anytime, anywhere, and at any moment. We have dedicated our time to help you.
It is a non-stop service for people who experience stolen key problems or lockout problems. If you are locked out of your home or have misplaced your keys, it doesn't mean your day has to stop for this particular reason. One call and we will be there at your service. Just contact Locksmith Tampa. We provide guaranteed work and save your time.
The best part is that we can help you get your hands on new keys if your original ones are stolen or misplaced. We can provide you with master key systems and high-security lock systems for you to use during emergencies. And if you need new keys for your commercial property, we can do that as well.
Need a locksmith right now? we work 24/7 and will provide the fastest service in Tampa - Call us now!