LOCKSMITH
SERVICES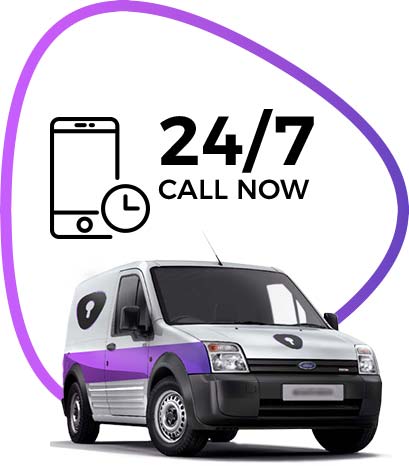 Tampa Locksmith offers a comprehensive range of locksmith services.
Emergency lockout/opening
Lock installation/repair/replacement/updates - As opposed to the regular door locks, commercial lock can be quite sturdy and has to ensure maximum security. Our technicians are able to handle all the locks and repair, install brand new ones, or replace.
Rekeying - When you want to rekey locks, it's less work than changing a lock. It's also more affordable!
Access control - Master lock system installations are suitable for those of you who seek control over all the areas of your facility. Master lock systems ensure that only one (or very few keys) open most of the locks in the building.
Emergency lockout/opening
Change/install/repair/upgrade any type of lock
Re-key/master system key
Change/install/repair all door accessories/hardware
High security system
Auto lockout services - We can always help if you get keys locked in trunk or stuck in the ignition. Urgent matters are to be addressed quickly and efficiently.
Transponder keys - Just like any other key, a transponder can be broken or lost. We can always replace or reprogram it in no time.
Car lock repair/replacement - Automotive locks can break for many reasons, and we are here to repair or replace them. We can take care of your lock no matter the car brand.
Ignition repair - If the key is stuck or broken in the ignition, or if it just doesn't work, our guys can identify the problem and repair it.
Our skilled locksmith technicians will deliver these services at affordable prices. More and more people are placing their trust in Tampa Locksmith to meet their security needs.
Call us at 813-600-2913. We'll be happy to answer all your questions and suggest those solutions that are right for you.
Tampa Locksmith - All your security solutions at prices you can live with.