RESIDENTIAL
LOCKSMITH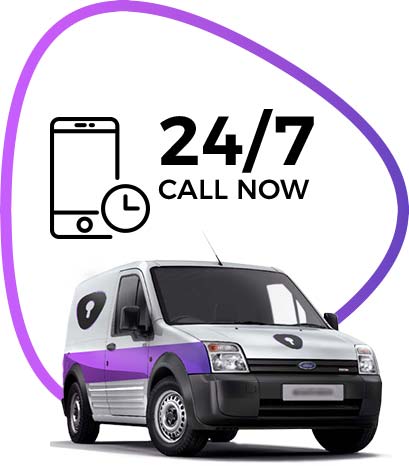 Home security technology has evolved over the years, and so is our residential locksmith services. We can provide you access to state-of-the-art home security systems to make your residential property safe from intruder attacks.
Whether you have lost your key and need lock rekeying services or your existing lock mechanism has worn, your keys were stolen, your locks have been hampered with, or you want to upgrade to a digital door lock, whatever the case, we are here to help. We can hook you up with smart locking systems to master key systems and digital door locks for your home security needs.
Locksmith Tampa offers a higher degree of convenience and security, keeping your belongings and household safe while enhancing your home's value. Our locksmiths understand that a securely locked door is the first line of defense for a homeowner against intruders and robbers.
We have been offering our residential locksmith services in the Tampa area for some time now and have successfully installed many security systems. You can trust us with your home security requirements. We are certified and offer honest pricing. Our insured locksmiths will come to your place for an inspection. You can trust us for receiving the highest quality service.